You can never have enough Categories
What Are Easton Press Books?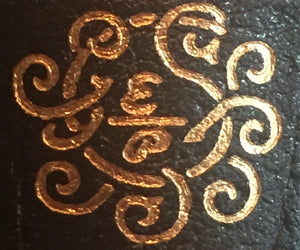 Easton Press Quality
Easton Press books are bound in genuine premium leather and come with a permanent satin ribbon page marker. Most of the books have moire fabric endpapers, some are paper, and the deluxe editions can come with hand marbled endpapers. The spines of these luxurious books are accented in 22-karat gold and are hubbed with traditional raised rings. Each unique binding is decorated with a deeply inlaid design of 22-karat gold. The page ends are gilded in 22-karat gold for beauty and protection against dust and humidity. Easton Press Books are also printed on archival-quality acid-neutral paper that is Smyth-sewn for strength and durability.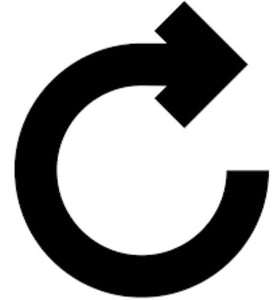 Return Policy
Please feel free to return any item for a full refund of the purchase price within 14 days. Postage will be refunded for items not as described or items with hidden defects.
A 25% restocking fee will be charged on returns if the original shrink wrap is removed. This fee will not be charged on books returned in the same condition as described.
International Orders
How to Place an International Order
We can only accept international orders through Paypal or Amazon pay.